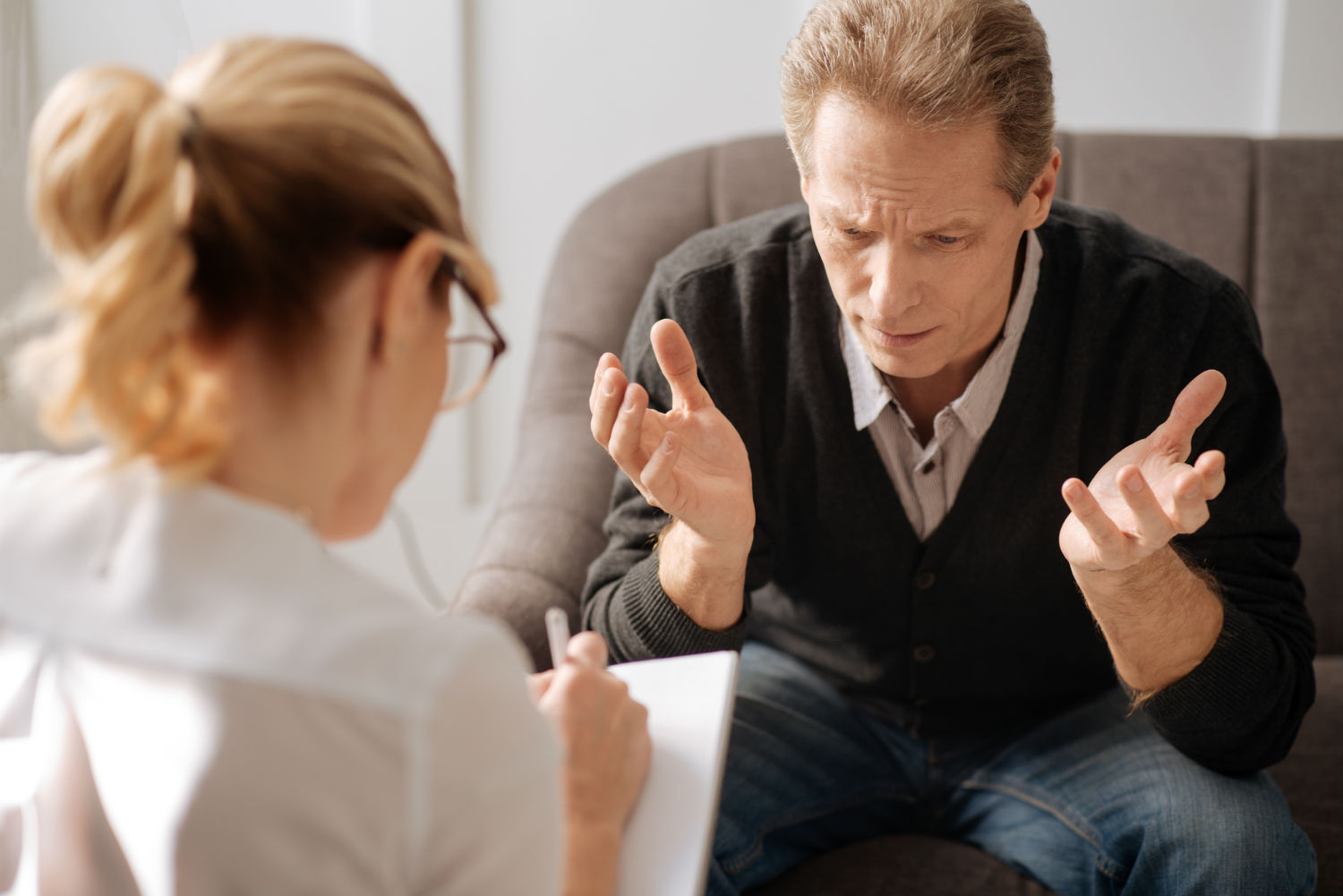 Anxiety, Depression, Addiction and Phobias
When it comes to your overall well-being, Dr. Katz believes that your mental, emotional and spiritual wellness matter just as much as your physical health. And we all know that psychological stress can have terrible consequences for your body.
At NIHS, you will find both traditional mental health counseling and integrative wellness counseling. The latter considers the full range of your well-being: physical, mental, and spiritual.
Short-term, focused counseling
...is for patients seeking to tackle a specific issue in their lives. You may need help getting in touch with what's causing the issue, developing a strategy for resolving the issue and/or finding and maintaining the mental and emotional strength to deal with the issue.
The duration of short-term, focused counseling is determined entirely by the circumstances. Sessions are typically weekly during short-term counseling.
Traditional individual therapy
...is typically open-ended weekly or biweekly counseling designed to increase your self-awareness and ability to care for your own emotional needs over time. Sessions will focus on current issues in your life and related experience from your past.
Together, we will identify patterns among unsatisfying experiences, discover the root causes of these patterns, and develop ways to intervene so that you are freed from them for the long-term. Therapy typically ends when the patient feels able to meet his or her emotional needs independently.
Hypnotherapy
... is an excellent tool for helping patients change behaviors that they consider self-defeating but have had difficulty changing on their own. It is also terrific for alleviating phobias and anxieties, and for helping stressed patients relax.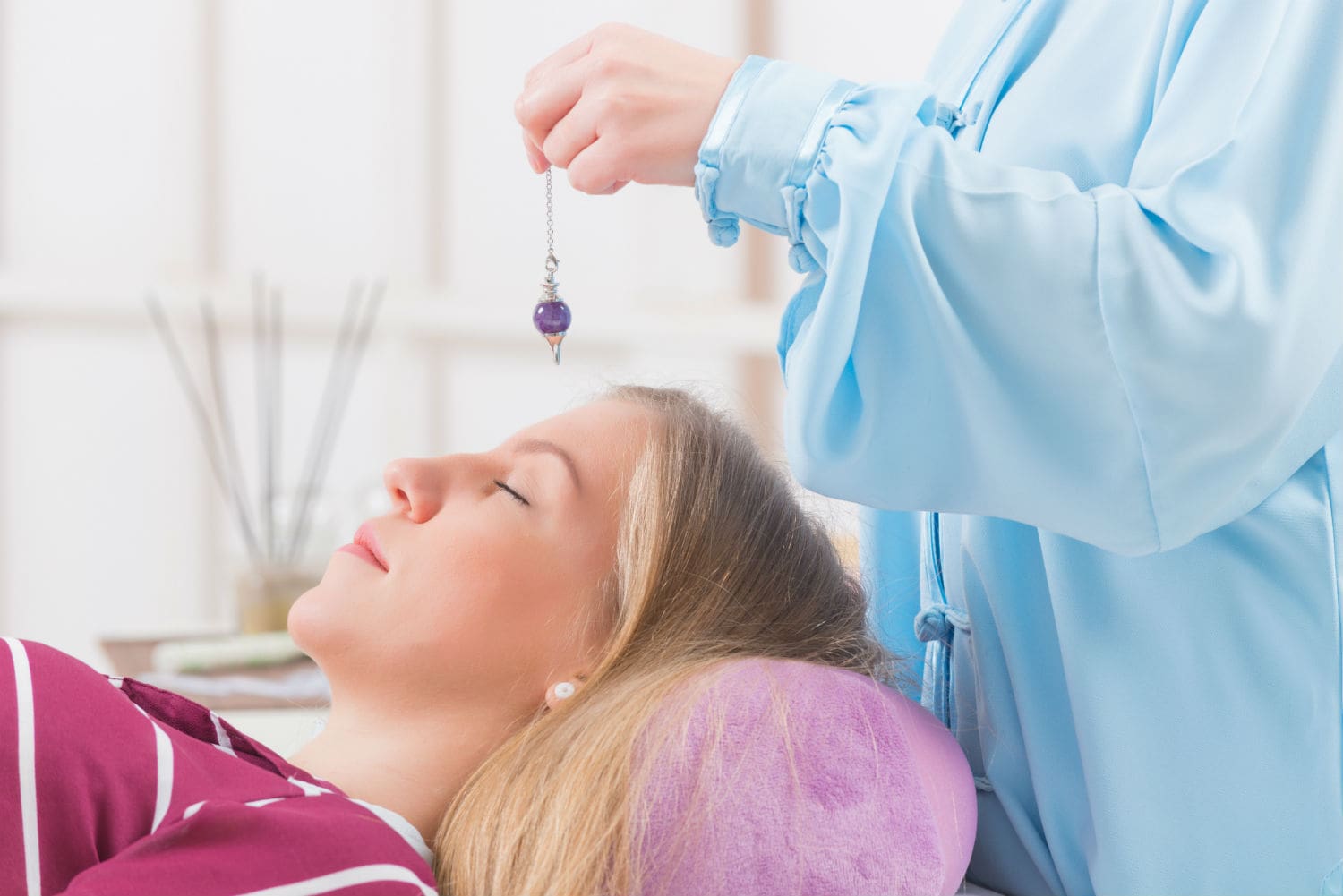 And for some patients going through life's most difficult challenges -- chronic pain, cancer, trauma, major surgery, separation and loss -- hypnotherapy can provide relief from some of the worry and grief, restoring some of the strength to help them move forward.
Couples counseling
...is for all types of couples in all stages of their relationship who want to enhance, heal or even amicably dissolve a marriage or romantic relationship. Dr. Katz will work with you to deepen healthy love relationships, resolve blocks to intimacy, improve sexual satisfaction, and build or restore trust.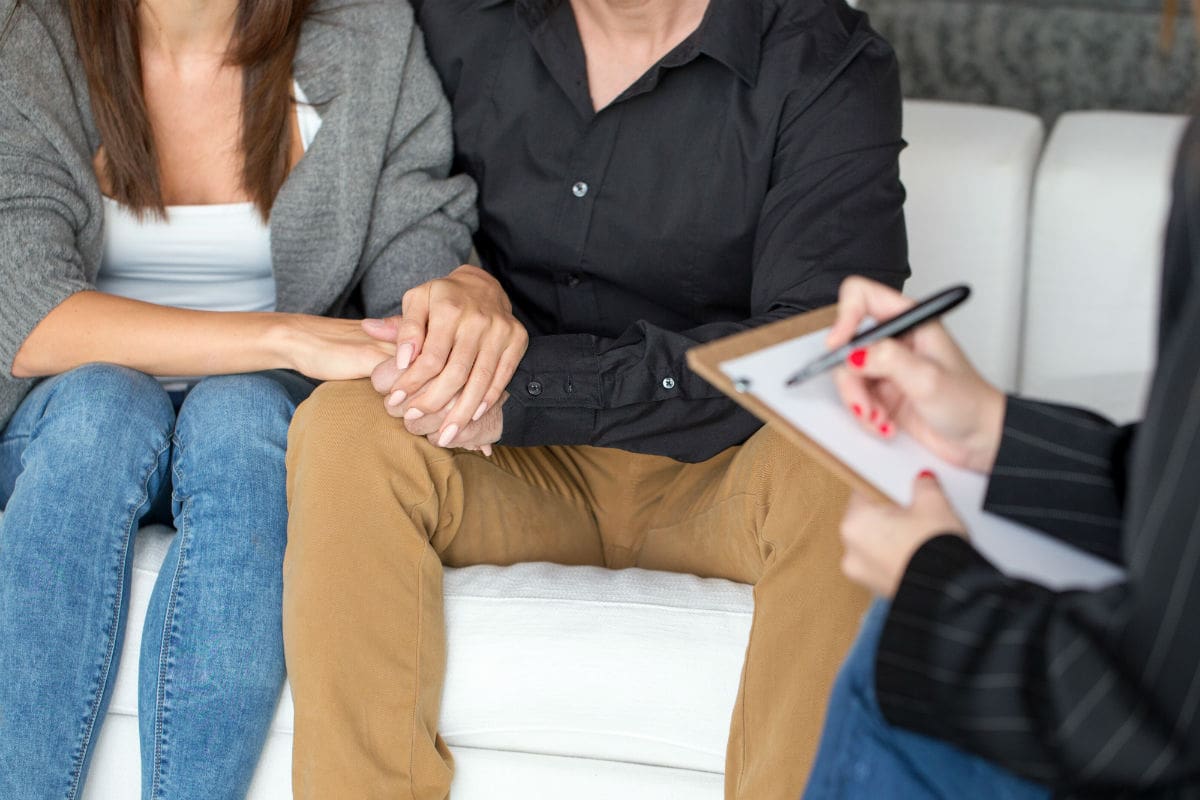 For individuals and couples involved in relationships that are ending, her counseling focuses on healthy separation and helping both individuals to move forward beyond the decoupling.
Inquire about an Initial Consultation