Good energy begins with healthy eating. And while many rules of nutritional science apply to all of us, there are equally many factors causing our individual healthy eating needs to be unique.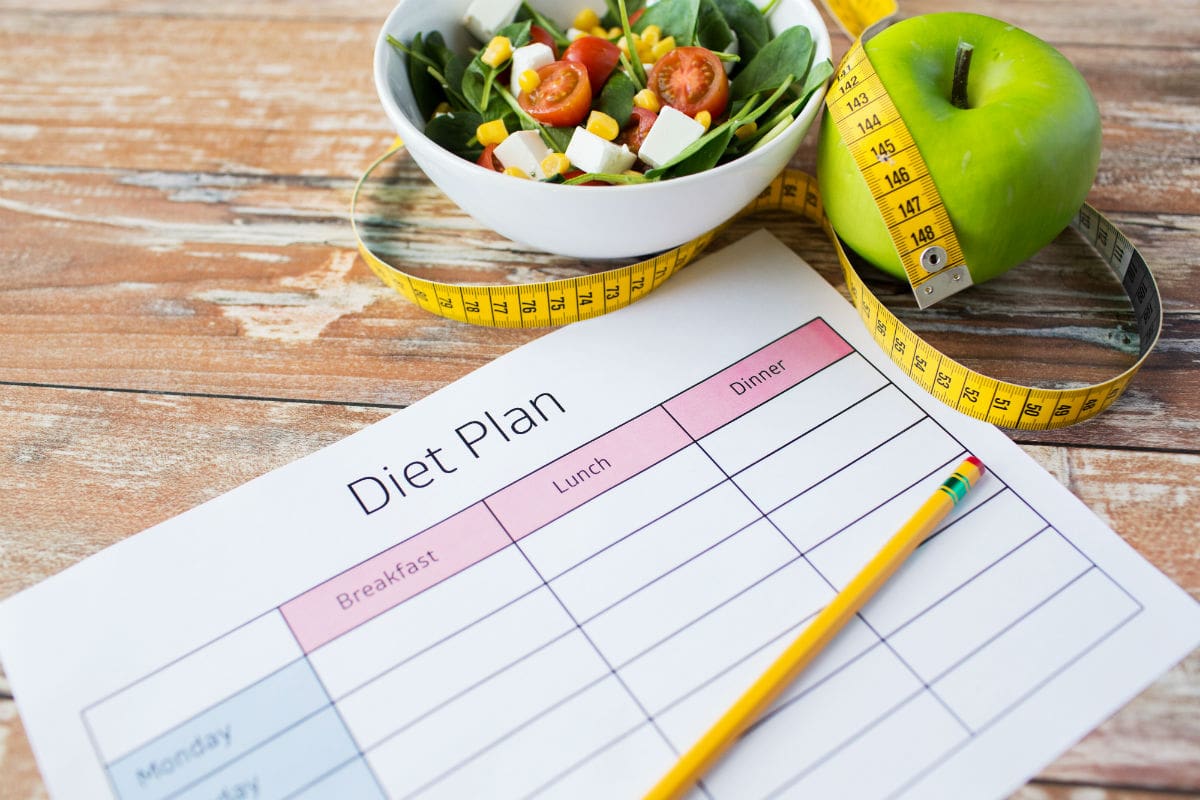 Metabolic rate
Weight goals
Exercise habits
Food sensitivities (gluten, dairy, yeast, etc.)
Chemical sensitivities (dyes, additives, etc.)
Stress levels and causes
Eating disorders
Digestive disorders
Nutritional absorption
Primary health issues
Individualized Nutrition and Weight Care
The notion of customizing a healthy eating program for each patient is at the heart of Dr. Katz's practice in nutrition and wellness. She does this through:
Testing for nutritional deficiencies, food sensitivities, and hormonal balance
Counseling for overeating and other eating disorders
Medically-supervised weight loss programs
Ongoing nutritional monitoring and maintenance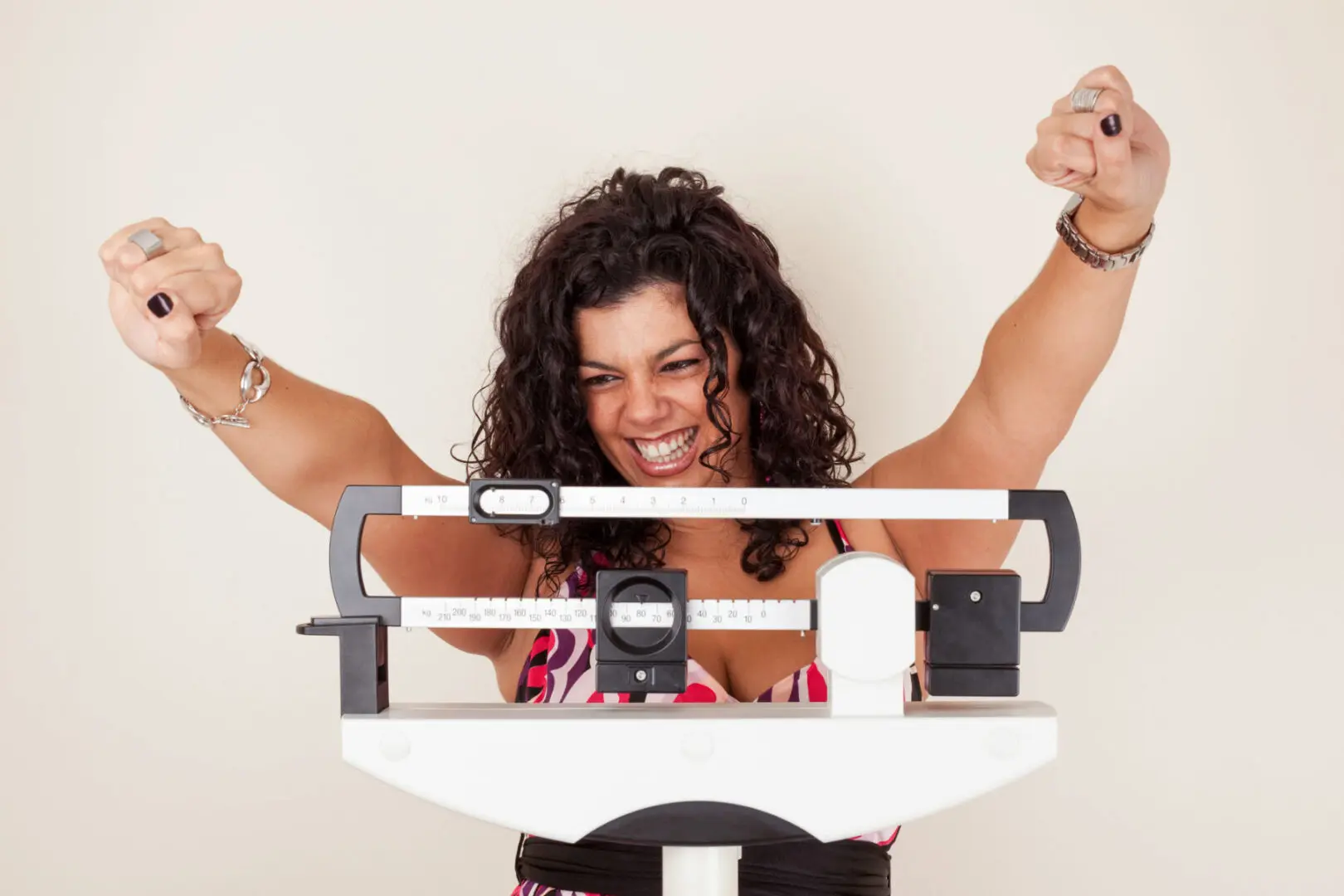 Dr. Katz's approaches to treatment aren't for everyone. If you or Dr. Katz believe that you aren't a good fit for her practice, she will do her best to recommend an appropriate caregiver who may be in a better position to help you.
Strategic Nutrition for Health Conditions
Many of the most common serious health conditions in America require a new eating plan either temporarily or permanently. If you are being treated for any of the following conditions, Dr. Katz will work with you and your medical team to develop a nutrition program that helps with your treatment and recovery:
Autoimmune disease
Cancer
Coeliac Disease
Diabetes / Insulin resistance
Hypertension
High cholesterol / Lipid disorder
Irritable Bowel Syndrome (IBS)
Metabolic Syndrome
Thyroid Disease / Hashimoto's